Nestle Aims to Triple Water Pumping in Michigan While Flint Residents Pay More for Water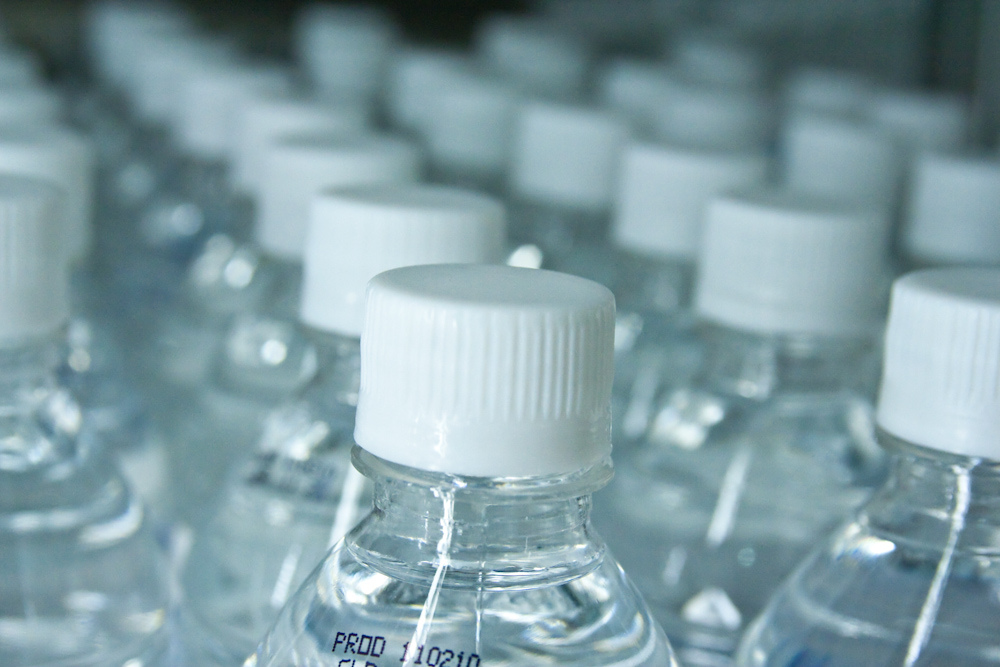 Nestle, ranked as the largest producer of water bottles in the world wants to pump more water in Michigan.  They extract billions worth of water from the Michigan water supply and they only pay Michigan $200 yearly. 
     Flint residents, on the other hand, paid for water tainted with lead.  The State of Michigan helped reduce their water bills by 65%, but according to the Detroit Free Press, this program ended in February. Residents are now paying for water that the state says has improved. 
     Meanwhile, Nestle wants to triple its pumping from 150 gallons a minute to 400 gallons a minute.  The state does have a water withdrawal law to help preserve the integrity of the land, but the law does not apply to bottled water. 
     This could allow for other corporations to take advantage of this exception.  This exception is baffling since it allows for Nestle to have no cap on the amount of pumping they can do.  They pay a nominal fee to pump on government lands. 
     Activists say this increase of pumping could be detrimental to the wetlands and the Great Lakes. Another harmful effect of increased bottled water production is filling the landfills with plastic bottles and the use of millions of barrels of oil every year to produce the bottles.
     Disasters like Flint have increased consumer distrust of municipal water supplies.  In a recent poll, only one-third of consumers said they trusted their tap water.  This makes more consumers turn to buying bottled water.  This cycle will lead to more production of bottled water, depleting the fresh water supply.  Instead of drinking bottled water, consider using a filter to remove Chlorine, Taste, Odor and Lead.
     To learn more about this issue, please listen to the Public Radio International story.
---
posted in Drinking Water Quality, Environment & Sustainability, News
Categories
Archives
Share