Plastic Bottles Into Jeans?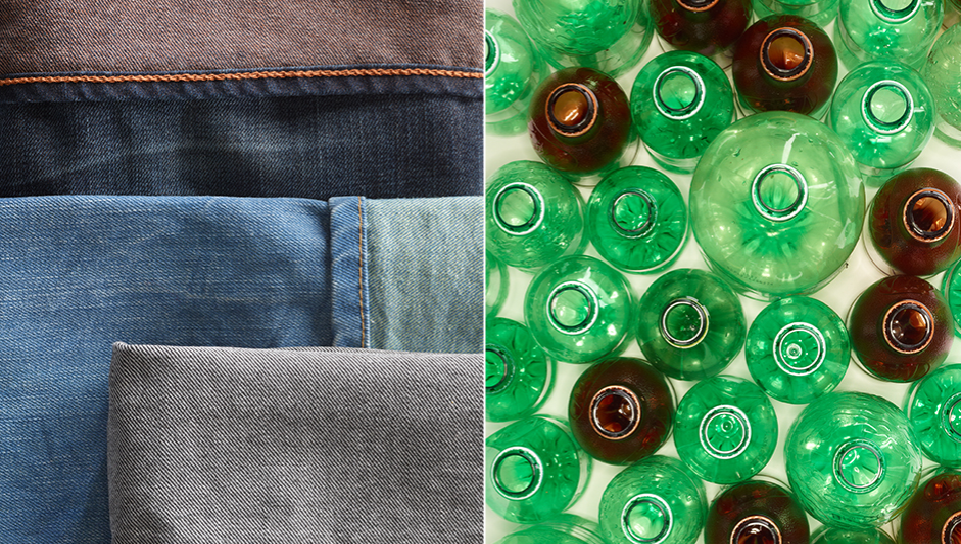 Clothing companies are beginning to turn recycled materials into clothing.  Levi Strauss, a popular denim company has taken recycled products and made jeans.  Thirty percent of each pair is made with recycled plastic bottles and plastic trays.
The plastic comes from communities throughout the U.S. and is sent to a plant that breaks down the plastic and spins it with polyester fibers.  Then it is woven with cotton fibers and made into the jeans.
The aptly named "Waste-Less Jeans" are described as smooth and lightweight.  The wash comes from the colors of bottles in the jeans.  Each pair costs $68.00.
The concept is reducing waste products is a good concept but why not reduce waste to at the start?  The ION Water Cooler does not use bottles.  It gives filtered fresh water straight to a glass instead of wasting a bottle.
---
posted in Bottleless Water Cooler, Environment & Sustainability
Categories
Archives
Share