Maintenance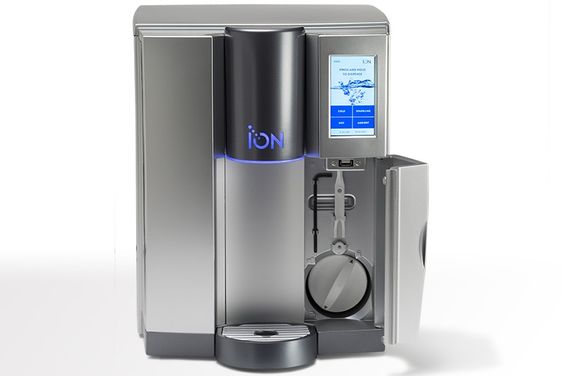 Filter Changes
A simple twist to remove the CarbonPlus Filter, without any tools…even without turning off the water supply. CarbonPlus filter comes standard with all appliances, rated for 1500 gallons, reducing contaminants down to 0.5 micron.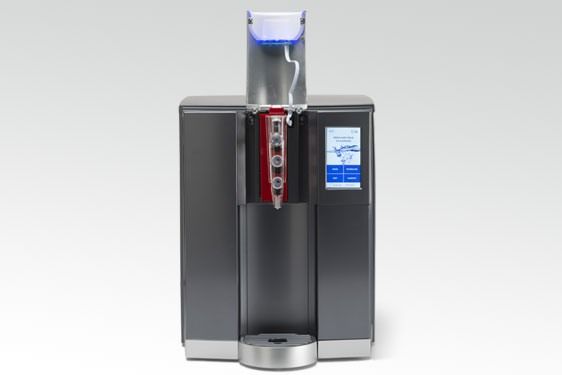 Faucet
Made from BPA free plastic, the easily removable faucet is dishwasher safe.
With a simple monthly check, maintenance has never been easier with the ION bottleless water cooler.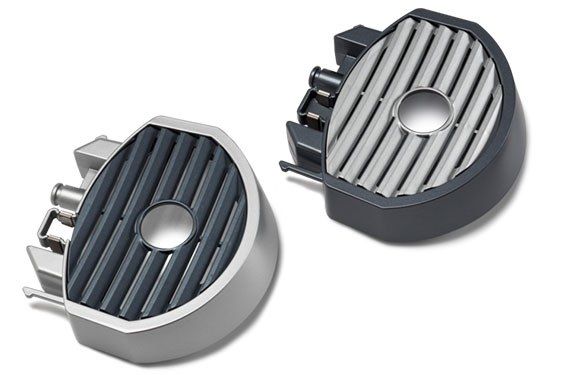 Drip Tray
As part of the general maintenance program, the Drip-Tray will need to be wiped out or run through the dishwasher as needed.
Drip-Trays are also available in larger capacities with a drain option. This can be used in areas that experience high usage and have a drain available.